We dont only make things beautiful…We make them work great as well.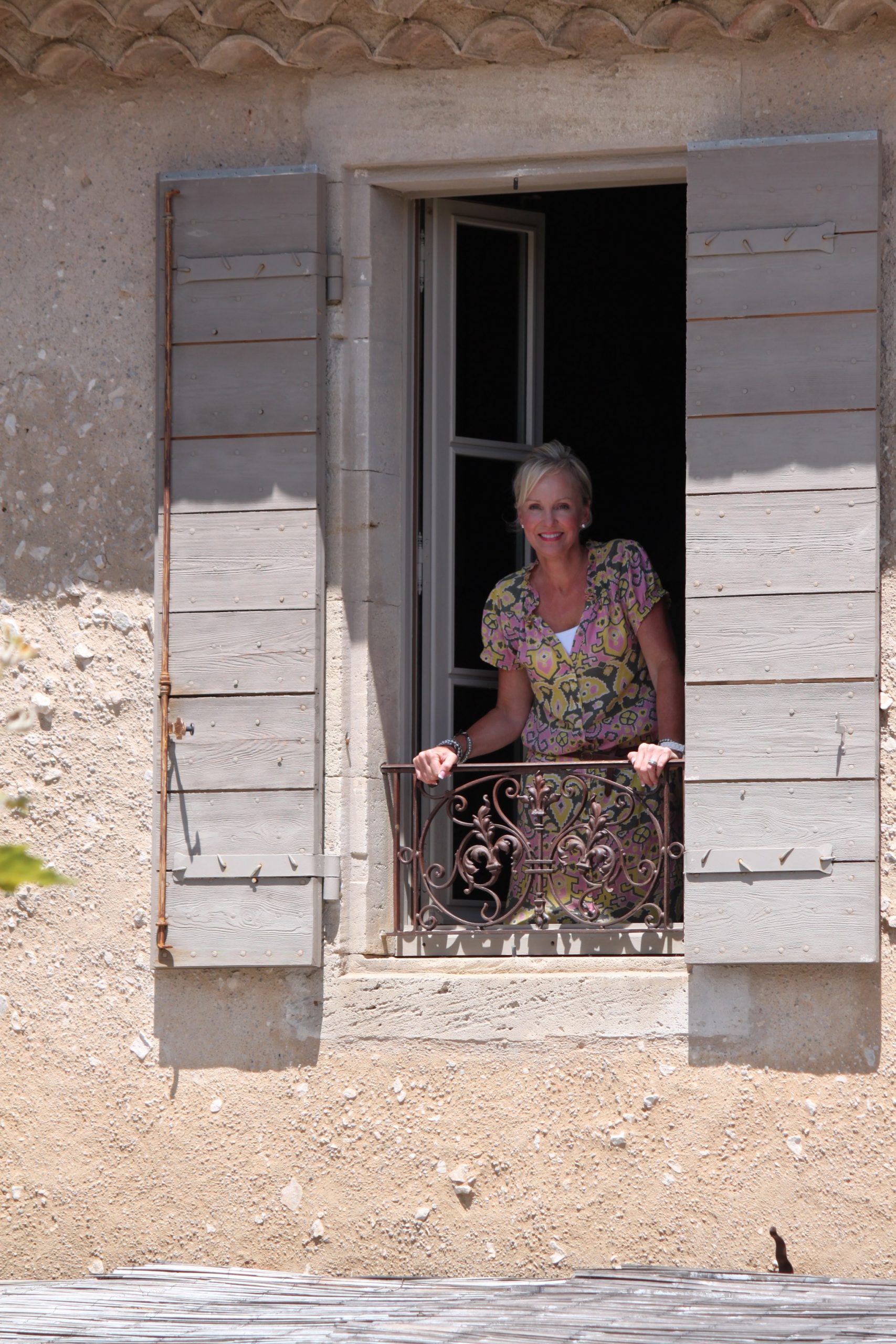 JST Interior Design LLC is based in Charlotte, NC and was started 24 years ago in 1994 by Tara Julian. Tara began her creative career after earning a BFA in Fashion and Textiles. After college she pursued a career in women's fashion accessory design, designing handbags, belts, jewelry and scarves for some top accessory firms. Tara worked 12 Years in the fashion business and in the later part of time in the fashion business, served as the Design Director for a top accessory firm out of Boston and New York. As Design Director she traveled Europe, the Far East and South America to study trends, source, and design for her accessory lines.
Tara has two Design US Patents from her time in the accessory business.
In 1994 Tara left the fast paced world of Fashion to prepare for her first son. With her heart and creative strength lying in the ability to predict trends, source and design products and components and her innate talent to visualize color and texture, she decided to branch off of her Mother's interior Design business and establish herself in the Boston suburbs.. Tara came to Charlotte in 1997 when her husband took a job in Charlotte and she was expecting her second son. Shortly after moving to Charlotte and while building her own home Tara was hired to be a design consultant for three Charlotte builders. Over the past 22 years in Charlotte Tara has developed a reputation as a designer that creates unique livable and functional spaces that work for the client. Tara's business is built on loyal clients and referrals only. Her clients have taken her around the country to work on their projects. One client has hired her to do so many different projects that he has coined the phrase "Give me the Tara special" and let me know when it will be done.
My creative genes will not allow me to do the expected or to copy what has already been done. I started designing before HGTV, Houz and Pinterest so I get my inspiration from everything from the color in a piece of fruit, to texture on a piece of wood , or a stitching detail on a piece of clothing. I guide my designs by what is trending in the future, not what is trending now. My clients love that I am able to take an expensive piece and put it next to a bargain item and make them look like they belong together. I am hands on, and if I cannot locate the piece I envision or find it to fit into the clients budget I will pull it together myself. My contractors are used to me being in the workroom, factory or on a ladder to achieve my vison. My early days in the fashion business taught me a valuable lesson about the value of sourcing the components and contractors to achieve a conceptual design. I travel to Major Markets and especially love a good antique market. I am always thinking outside of the box and get great satisfaction from taking something unexpected and turning it into something creative
I design around a family's lifestyle. Raising two active and athletic boys, I understand the definition of durability, but I won't sacrifice good design for the sake of practicality. I believe the two can coexist I am always thinking outside of the box and get such great satisfaction from taking something unexpected and turning it into something creative. My goal is to exceed my customers expectations everytime and in every way!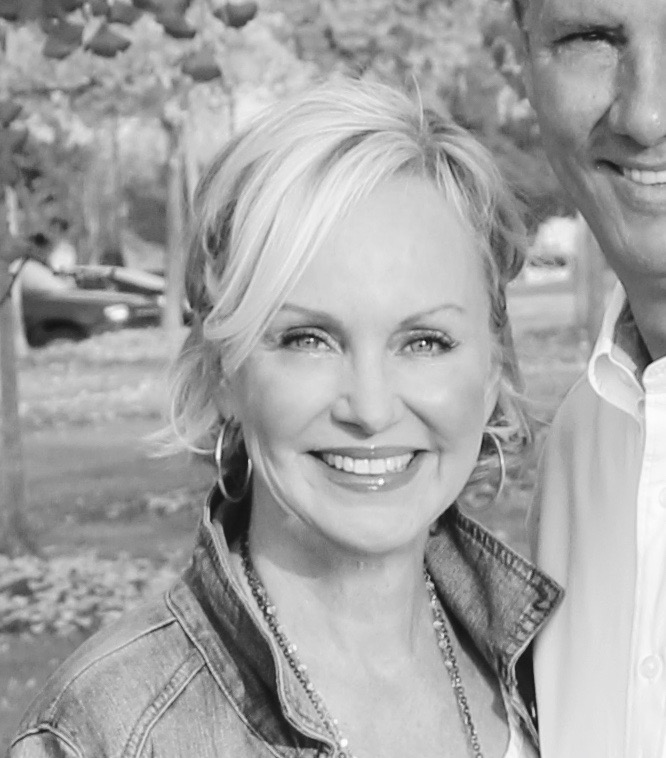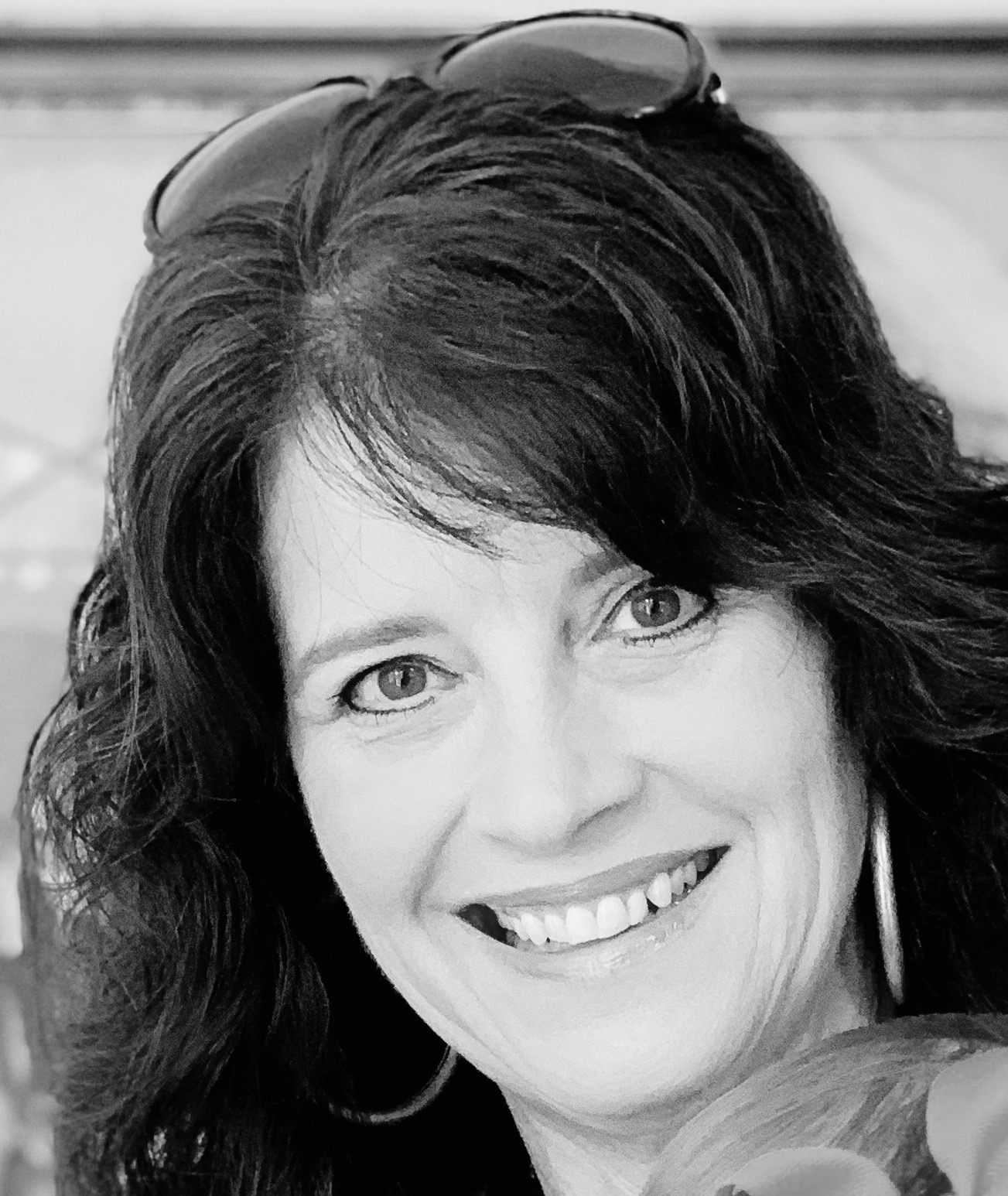 Tonya has been working with Tara for a year and has become an invaluable project manager.  She has a background in fashion merchandising and has been working in the interior design industry for several years.  Tonya has always loved helping others succeed and coordinating vital steps of the design and implementation process.  She takes pride in making all projects transparent and on time.   
Tracy is a graduate of the University of South Carolina.  She received her CPA license in S.C.  Tracy has been working with Tara for over 10 years helping with all aspects of accounting.  She assists on the job when needed and is a valuable part of the team.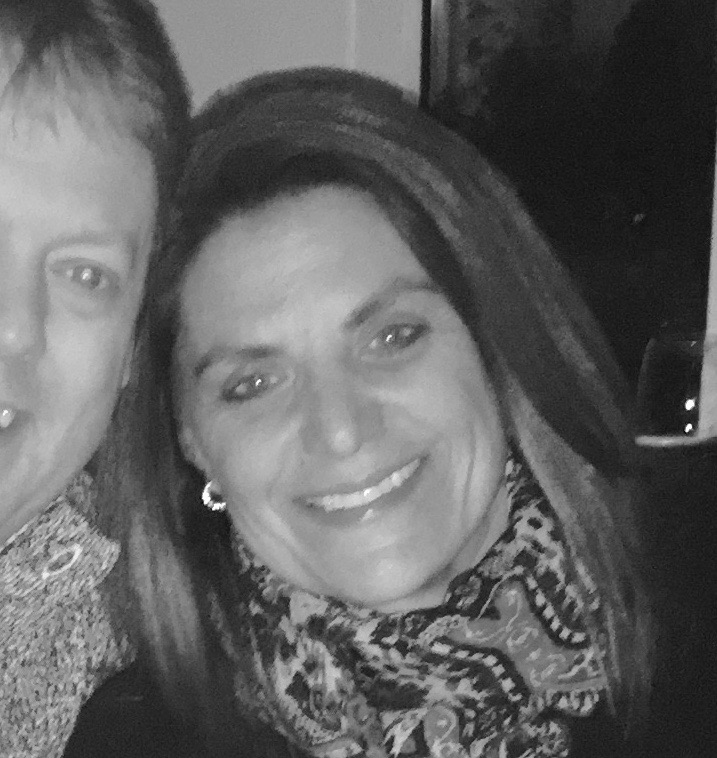 Let us bring your idea to life!